Product Sourcing from China Solved!..
Use our award-winning import process and document templates, to reduce Risk, increase Profit, and source from Verified Suppliers and Manufacturers.

Save 30% to 60%
Frethan minimises the risk of importing, and increases your Profit Margin.

One-Stop Trade Platform
Buyers, Suppliers, and 3rd Party Service Providers can all interact together.

Legal Blockchain
Automated submission to the Online Court in China.

Identity Verified
Deal with People and Businesses that have had their identity verified.

Electronic Signing
NDA, Sample Making Agreement, Purchase Order Agreement and more.

Learning Management System
Learn more about the End-to-End Product Sourcing process.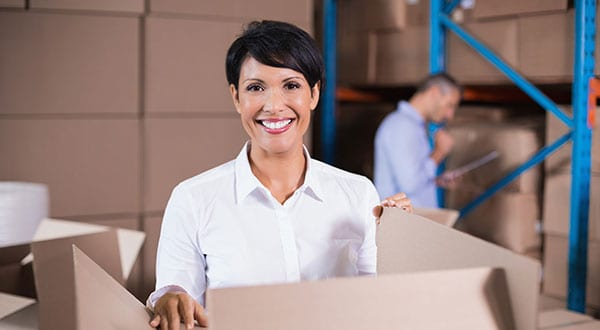 There are two options you have when it comes to sourcing products from China: do it yourself or hire a sourcing manager.
Hiring a sourcing manager can provide many benefits, including quicker turnaround times. They will also be able to take the burden off your shoulders and handle all of your sourcing needs. This can give you more time to focus on marketing and other areas that are more vital to the long-term success of your company.
Building Material
Keeping the costs down for building materials has helped builders manage their budget better and make a higher profit.
Furnishing & Stock
Own a Restaurant or Nightclub, use our system to source quality furnishing & stock at 30% to 60% lower cost.
Selling Online
Online Selling (E-commerce) is one of the fastest-growing industries in recent years and one way to leave your job behind.